Vegas Programmers
Users' Group
We are a group of developers and users of PHP and other languages/tools who seek to learn and share knowledge with others. Our group meets monthly here in Las Vegas, NV and we invite anyone who is interested in programming to attend.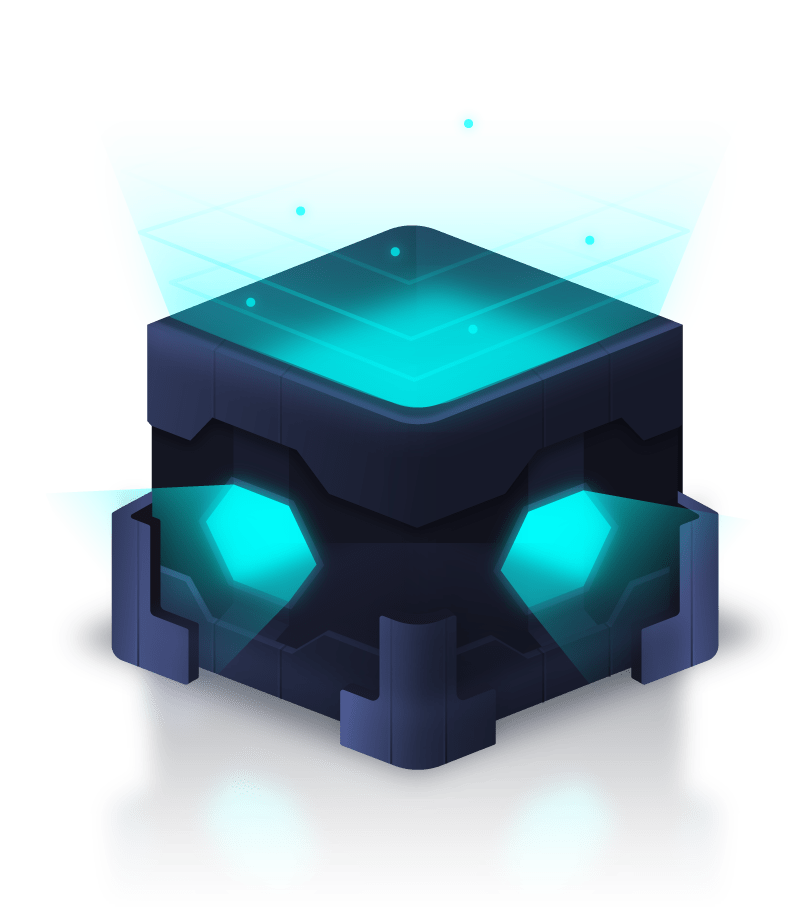 Vegas Programmers (Formally known as PHP Vegas) regularly meet on the 3rd Saturday of every month at Tech Alley.
Visit our Meetup.com page to RSVP to one of our free events.
Our group is dedicated to teaching, learning, and growing the local Las Vegas programmers community.
Many developers are experts in one segment or another and love when people can share valuable technologies with our group. We also love new people looking to get into programming! This group will be an opportunity for all of us to teach what we know and learn more about what interests us. If you are looking to teach, learn, network, or just mingle, join the group and participate on the adventure.
Our goal:
• Create a community where programming professionals grow together.
• Expand PHP/Python/Node/and other language usage in Southern Nevada.
• Help developers through mentoring and training.
• Create events that promote the 3 items above.

Sponsor PHP Vegas
Are you a recruiter, software company, or SASS product and you'd like to advertise to over 5,000+ programmers and software developers in Las Vegas? Contact me at Josh@RemoteDevForce.com for more information.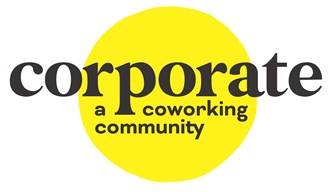 Corporate Coworking provides free day passes for our user group members. Contact Tony at tkerrnaja@corporatecowork.com to get your free day pass.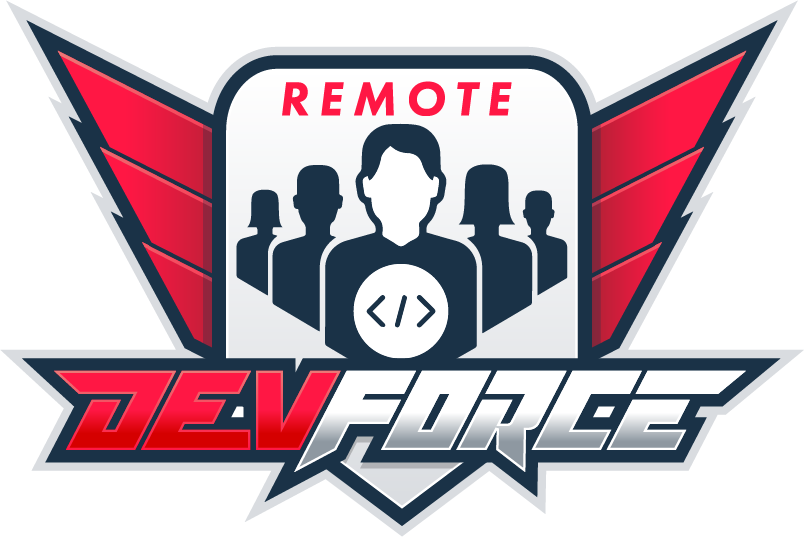 Hire the best US based programmers for your software development project. Visit their website for more details at RemoteDevForce.com

We typically meet on the first Thursday of every month at 6pm. However, please check Meetup.com for exact dates and times as we have out of town guests or special events that may cause that to change. 

The Leadership
Our Founders & Co-Organizers
Checkout some of the great people that help make PHP Vegas what it is today.
Joshua Copeland is our Organizer, contact him at Josh@RemoteDevForce.com

Don't Miss New PHP News!
Become a member of PHP Vegas on Meetup.com
Get notified on upcoming PHP & Tech related events
IMPORTANT: Recruiters and companies who need to hire: This is a user group where developers come to socialize and learn, NOT a head hunting resource. If you are not a developer or do not desire to learn more about PHP, joining this group may NOT be for you. However, we do welcome meeting sponsors for an opportunity to reach out to members. TekSystems is our exclusive recruitment agency sponsor who we love! Job postings can be directed to our Message Boards.
Our Goals
• Create a community where PHP professionals grow together.
• Expand PHP usage in Southern Nevada.
• Help PHP developers through mentoring and training.
• Create events that promote the 3 items above.
We maintain a harassment free zone.
Please see our Code of Conduct and Anti-Harassment Policy.
Contact leadership if you have any feedback, issues, or concerns. Thank you!